Even the best companies can become better by adopting a continuous improvement mindset. 
Every year, your customers ask you to deliver more value, and your teams are stretched to continuously deliver more performance.
In addition, challenges related to global competition, supply chain issues, rising labor costs, and technology innovations can keep operational teams focused on daily fire-fighting and prevent them from focusing on long-term operational gains.  
Committing to a Lean journey of continuous improvement ensures a steady improvement in customer satisfaction, cost reduction, and innovation that delivers higher profitability every year.
We have the operational excellence expertise to deliver significant results in the areas important to you, namely:
Operating profit / EBITDA gains
Cash flow improvement
COGS reduction
Product quality improvement
Lead time reduction
Service level improvement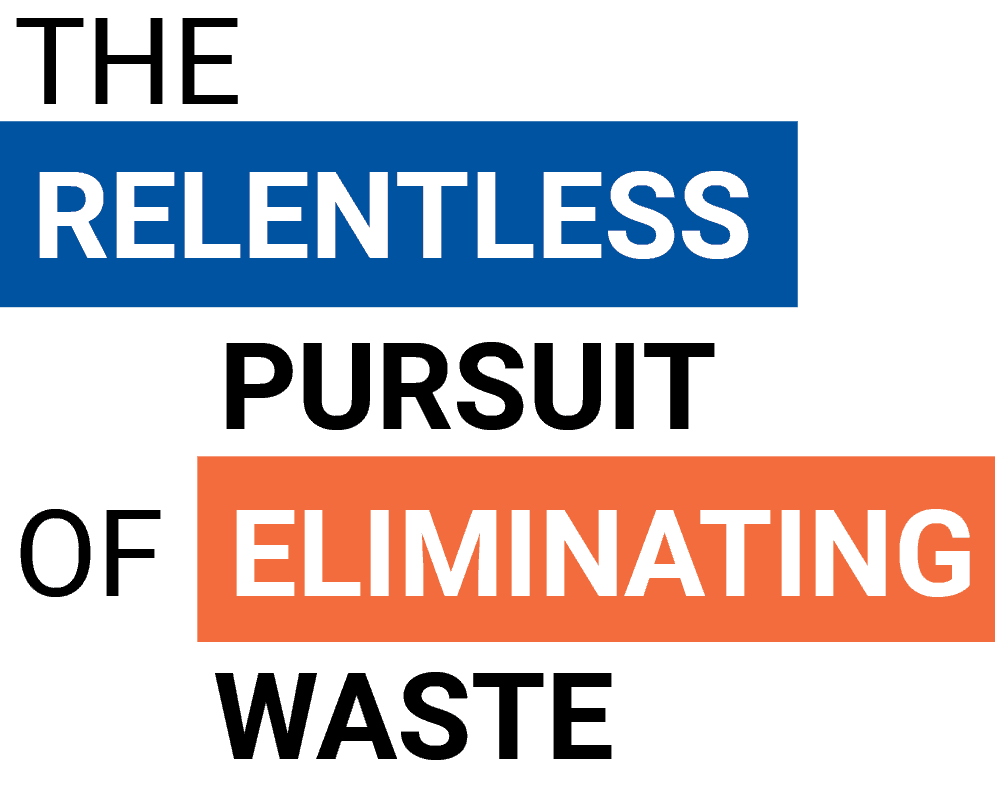 We examine your business from order-to-cash through a Value Stream Map, identifying sources of waste that limit delivering maximum customer value. Together we map the future state process that will bring breakthrough operational improvements. A series of cross-functional kaizen events deliver the process improvements through intensive one-week working sessions. The new process is implemented by the week's end, allowing immediate improvement.
Each session leaves the team with specific operational changes that bring early-wins and immediate results. Backsliding is prevented by installing Lean Daily Management which locks in the process improvements that consistently produce improved results. 
Typical Lean transformation results include:
20-30% productivity gains
30-50% added capacity
30-70% reduction in lead times
30-60% inventory reduction
30-50% fewer rejected products
Our Practitioners average over 20 years of real-world experience in solving difficult operational challenges like yours. They are skilled at working together with your operational teams on the change management aspects of continuous improvement, bringing the whole team enthusiastically along in the Lean journey.
Continuous Improvement Tool Set
While the Lean tools are well-known and fairly common, when, where, and how to apply them to meet objectives requires experience and know-how. Less experienced Lean Practitioners miss the opportunity to apply an optimal mix of tools to achieve the business goals. Our Practitioners have successfully used these tools to achieve significant operational improvements in businesses just like yours.

Manufacturing Practice Leader
1-877-NLP-Lean (657-5326)
NEXT LEVEL Partners®, LLC
2338 Immokalee Road, Suite 415
Naples, FL 34110

We have delivered results in your industry: