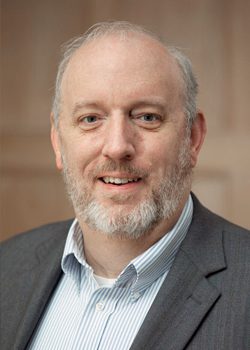 Eric Lussier, Principal at NEXT LEVEL Partners®, LLC (NLP) hosted a webinar on May 18th to show how leaders' behaviors and thinking improve customer service using a Lean and continuous improvement approach. To view the recorded webinar, click on the button below.
Key takeaways from this webinar included:
How a visual management system of cascading operating requirements can help front-line associates understand how they contribute to delivering the strategy for the business.
Need for establishing the "tone at the top" through leaders modeling behaviors through activities like President's kaizens.
How our internal thinking and approach regarding employees and our actions and behaviors communicate Respect for People.
Why an overall Lean Business System and process-based approach allows companies to serve customers better.
If you were not able to attend the webinar, but are interested in learning more about NLP and the Lean Process, sign up below for a complementary 15 minute Lean Assessment!
Check out the resources below to learn how Lean can transform the way your business operates today!